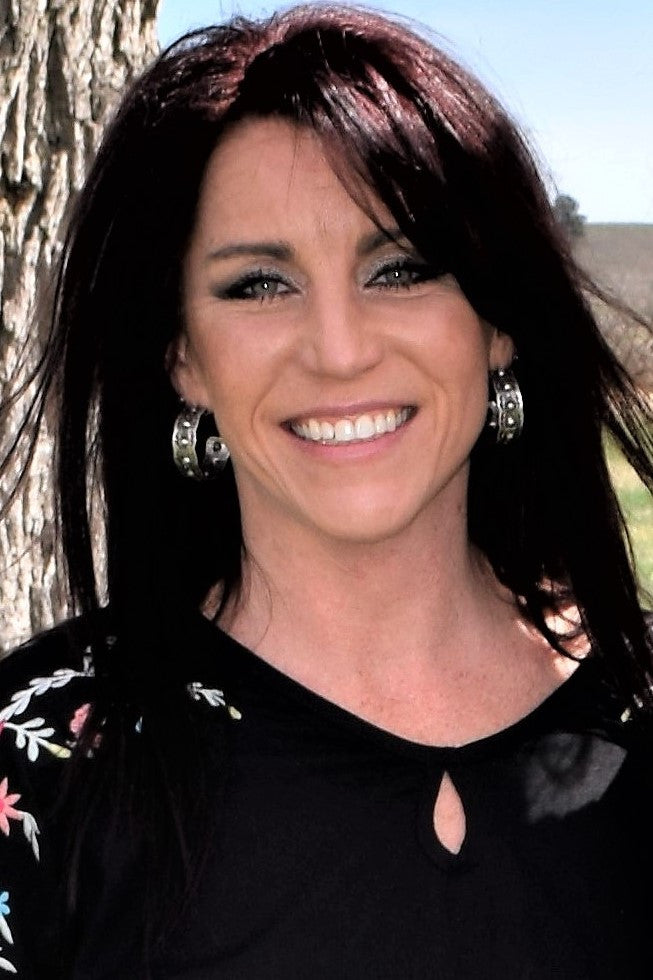 Find us on:
Facebook https://www.facebook.com/whiteowlcreekboutique/
Instagram https://www.instagram.com/whiteowlcreekboutique/?hl=en
Pinterest  https://www.pinterest.com/whiteowlcreekbo/pins/
www.whiteowlcreekboutique.com
---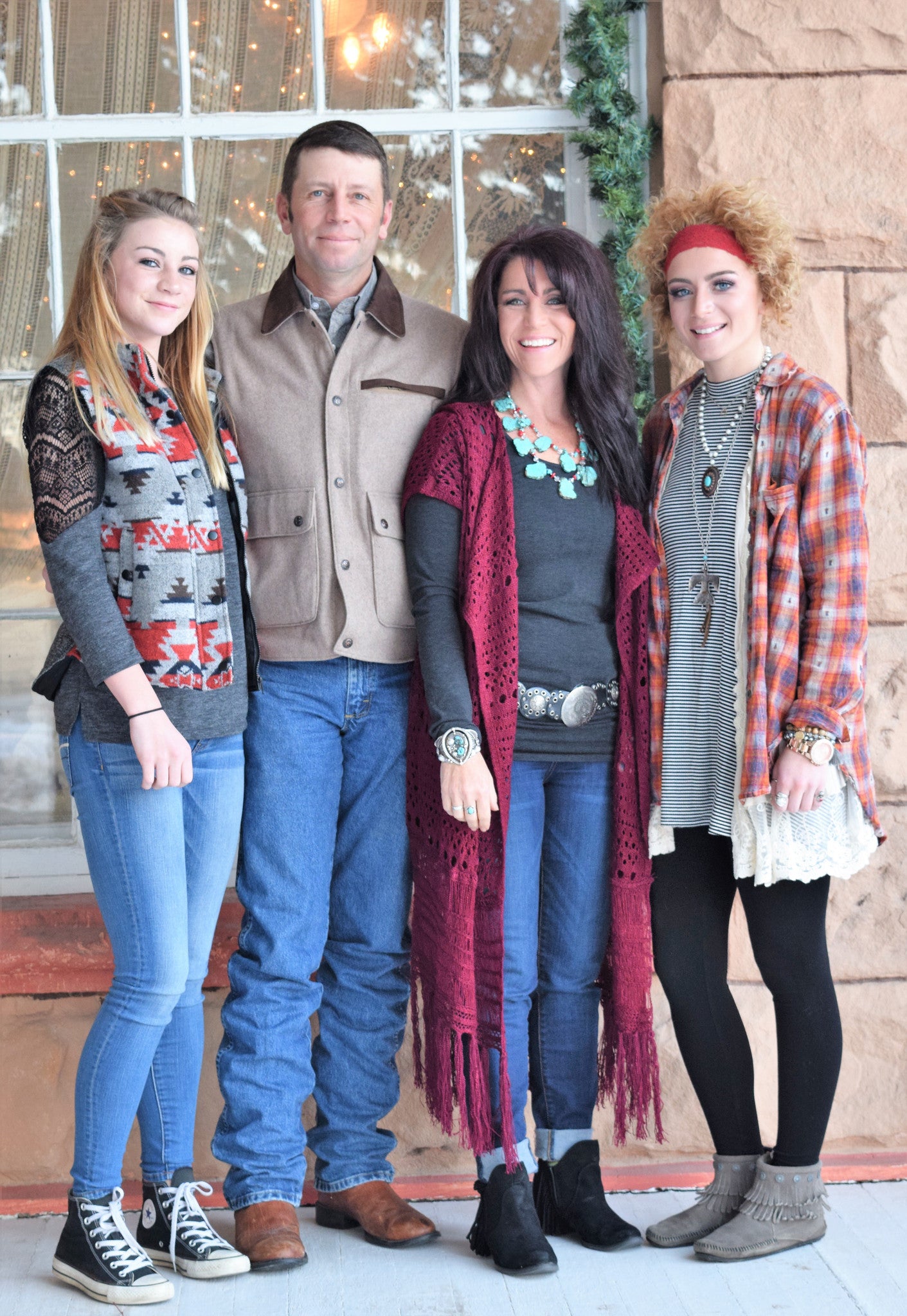 It is a NEW YEAR in just a few short days.  As I look back at over the last year, I automatically think of when my Grandparents would say, "time flies the older you get."  I never really payed attention, but I look at my growing girls and realize, it really does fly by.  It has been a while since we have done a family picture and my heart leaps with excitement and melts when I look at them.  Another year gone and another year ahead.
 This time of year usually brings us...
---
February on White Owl Creek.  We have hit the time of year where everything depends on the weather.  Today as I write this, the wind is blowing 65 mph.  Thank goodness there is no snow with it, but the power is blinking and I keep waiting for the second the electricity decides not to come back on.  We have been enjoying some beautiful sunrises as well.  
My Lovely Ladies (my girls)  have been in full basketball swing and we are on the go almost daily with them, going to games or practice.  I love it! But at the same...
---
With a New Year underway we have the notorious New Year Resolutions! How many of you set one?  Do you have the "Weight Loss, I am going to exercise everyday!" Goal?  How about the "if I lose 20 pounds, I will reward myself with......" Goal?  Let's be real here!  These goals usually last a week, 2 weeks?  If your really good, maybe 2 months!  We all get discouraged and if we don't have that "buddy" to keep us in line, we quit.  
I wanted to share with you my goals for 2016.  I want to...
---
Fall is in the air here in South Dakota! It is actually feeling more like winter with the cold wind and wet air.  Our young ladies have been keeping us busy with Volleyball games and now moving into a new season of Basketball.  Is it just me or does time seem to fly by faster and faster? It is just about time to think about that Christmas list and we are here to help. Shop online, it will be shipped right to your door. Save time, spend it going to games and with your family, shop www.whiteowlcreekboutique.com
---